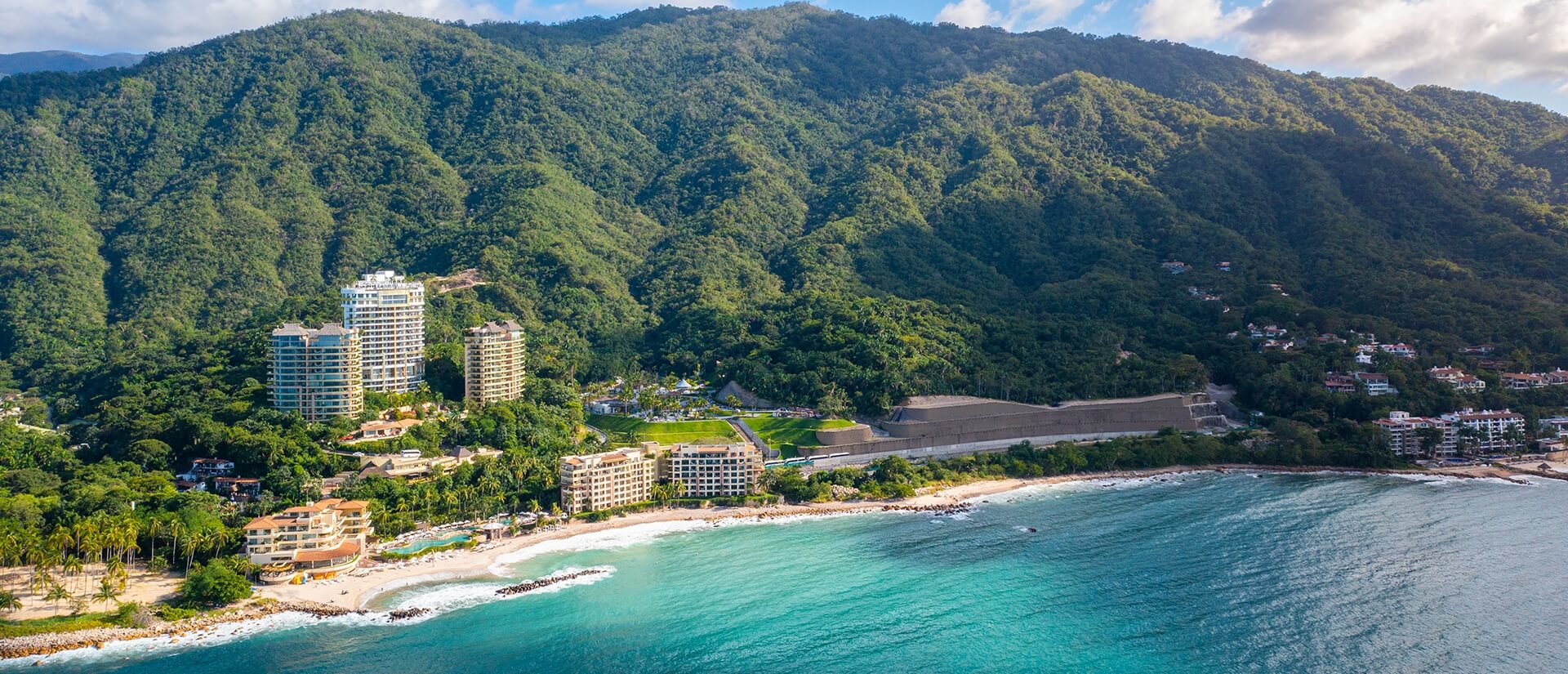 Hotel Mousai
Hotel Mousai is the first and only AAA 5-Diamond resort in the state of Jalisco, where you can expect a contemporary atmosphere of luxury and sophistication. The upscale adults-only resort is situated on the south shores of Puerto Vallarta on the mountainside, a short distance from the beach.
View All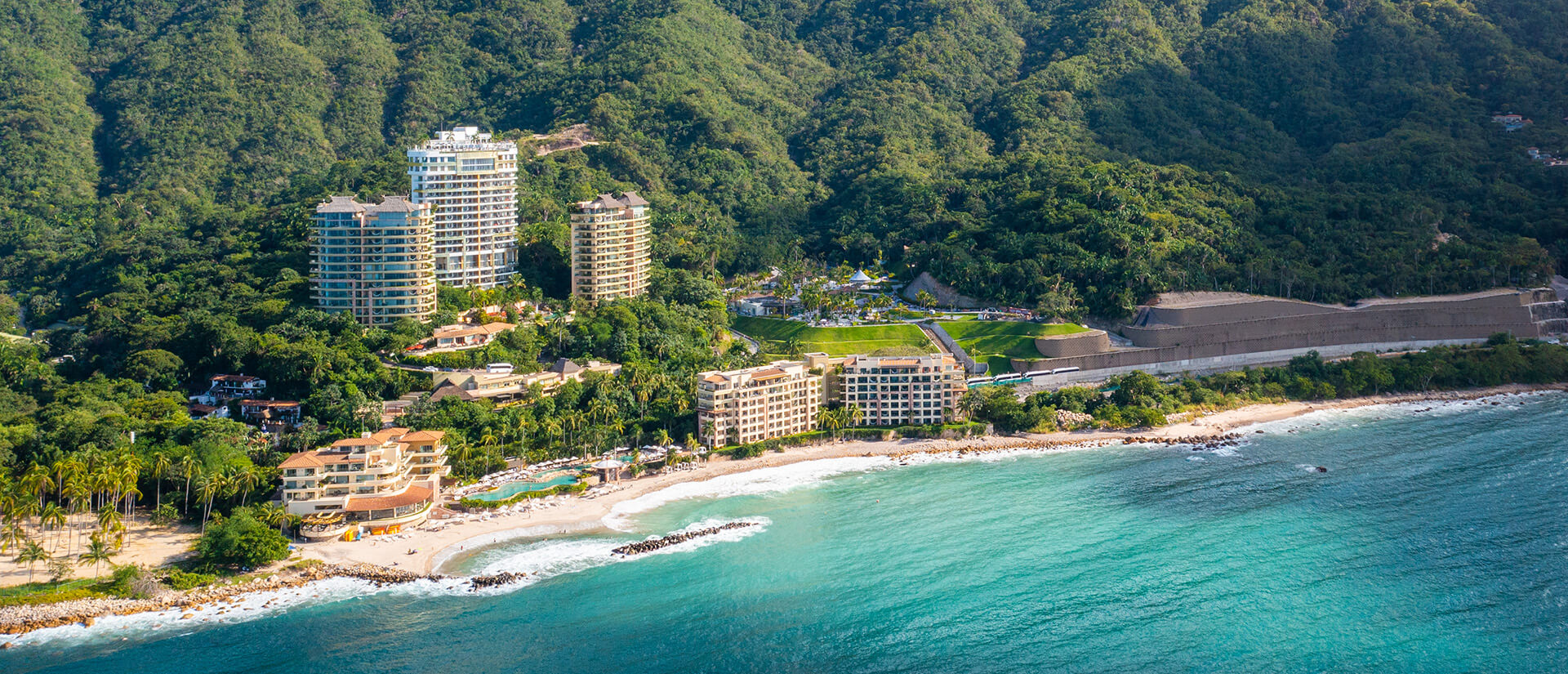 Garza Blanca Preserve
The Garza Blanca Preserve is a AAA 4-Diamond resort spread over 88 acres of private property with both oceanfront and mountain residences. This elegant all-inclusive beach resort in the Hotel Area on the south coast of Puerto Vallarta, is surrounded by natural beauty and offers the best in modern comforts.
View All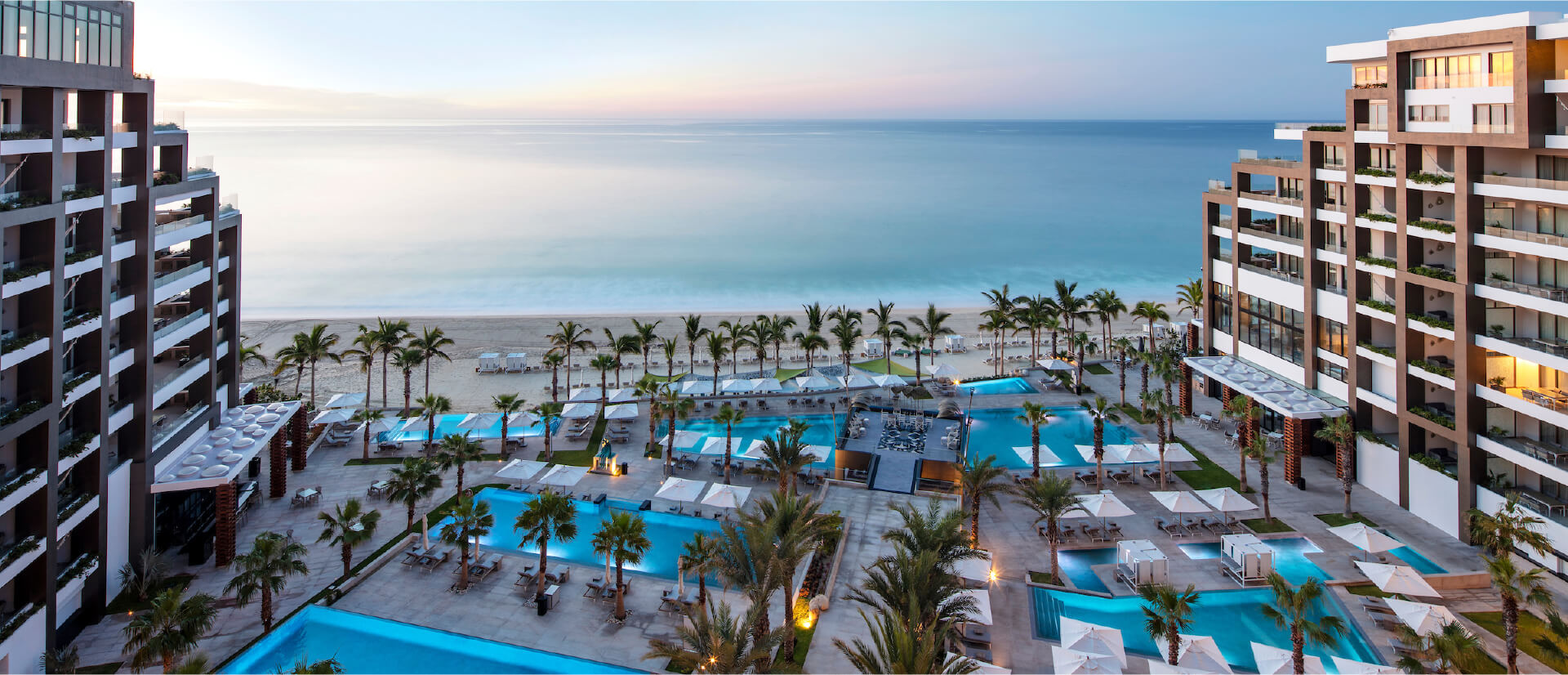 Garza Blanca Los Cabos
Garza Blanca Los Cabos is one of the best resorts you'll find in Los Cabos offering sophisticated lodging in a breathtaking beachfront location. It is truly luxurious offering every conceivable amenity alongside first-rate service. The spacious lofts and penthouses can accommodate up to 12 guests.
View All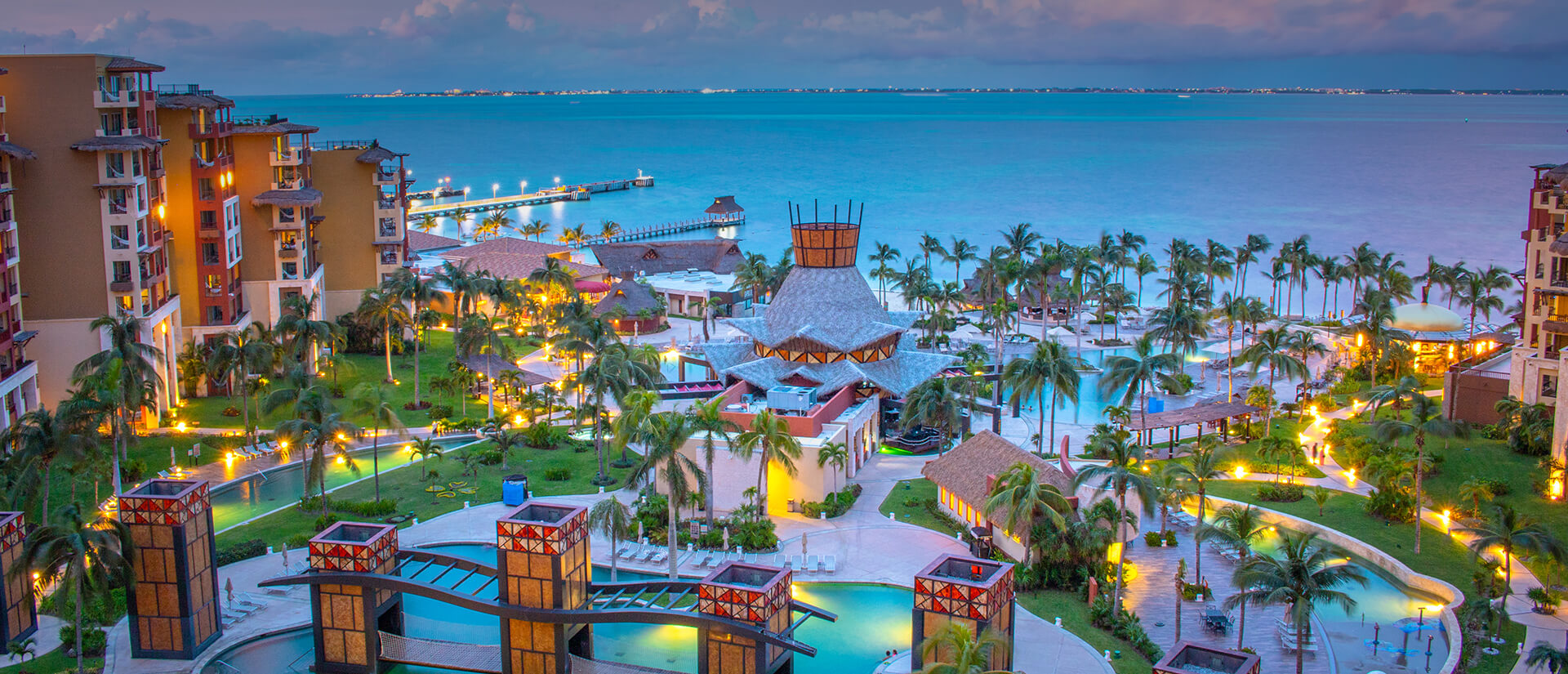 Villa Palmar Cancun
Villa del Palmar Cancun is a AAA 4-Diamond resort where you can find the most sophisticated luxury accommodations, facilities, and amenities. This family-friendly beachfront resort is in a prime location on Playa Mujeres Beach and its luxury residences can accommodate up to 8 guests.
View All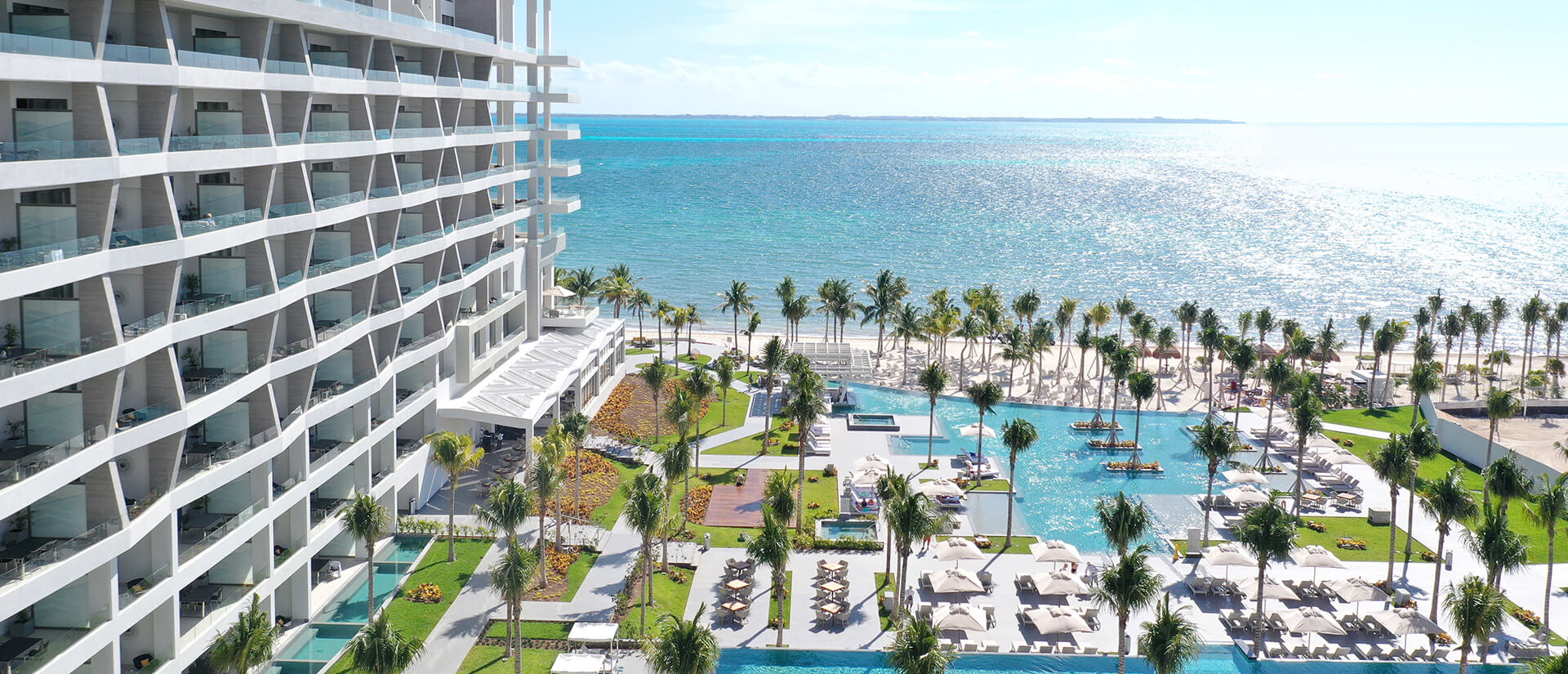 Garza Blanca Cancun
Garza Blanca Cancun is the newest resort in Tafer's award-winning collection of luxury resorts. The grand contemporary resort is situated on a long stretch of white sandy beach on the north side of Cancun offering upscale comfort and breathtaking scenic backdrops overlooking the aqua-blue sea.
View All